John Adams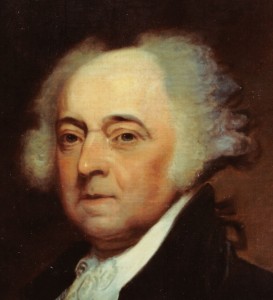 The 2nd President of the United States of America
4/March/1797-4/March/1801
John Adams was the first lawyer to become the President of the United States of America and was also the first Vice President.
When John Adams was in the continental congress he served on more committees then any other congressman.
John Adams was also the first president to live in the White House and had even moved in before it was completely finished.
John Quincy Adams, the legacy continues!